Jumbo Alliance Funds Limited
Many years of experience and support
Our Japanese staff will assist you in managing your assets based on our extensive product lineup.
About us
To be the most trusted and needed Independent Wealth Advisor
by Japanese people around the world.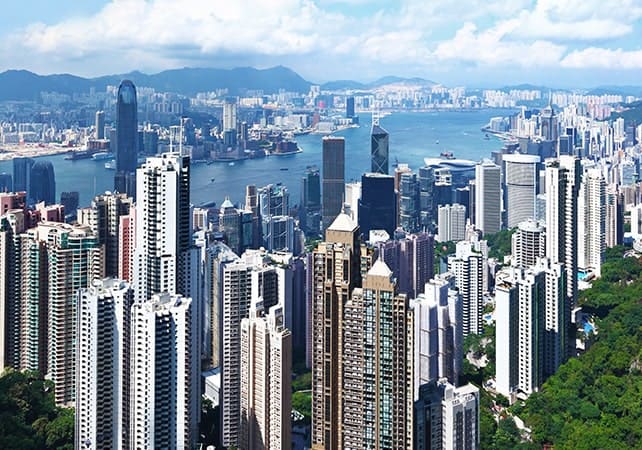 Jumbo Alliance Funds Limited is the Independent Wealth Advisor that provides insurance-based wealth management and solutions.
Since the company was established in 2007, we have been providing services to individuals and corporate clients in Asian countries.
As a member of the Hong Kong Insurance Authority (IA), we adhere to industry auditing standards and adhere to a strict code of ethics in our daily actions and practices. Our team of qualified professionals, are committed to meeting our clients' expectations.
All of our Japanese employees are licensed to handle insurance products in Hong Kong. Our many achievements and experiences will provide consistent support from consultation to after-sales service.
Philosophy
To be the most trusted and needed Independent Wealth Advisor by Japanese people around the world.
Every person goes through changes in their life stages.
Our mission is to provide the best solutions for everyone from a global perspective, so that they do not have to worry about their financial plans each time.
01.

Transparent

We always propose the best plan to our clients and entrust the management and administration of their valuable assets to us. In order to be a trusted Independent Wealth Advisor for life, we promise to be transparent in all aspects of our business, including our management structure, plan proposals, products, and employees.
02.

Challenge as a pioneer

We were one of the first Independent Wealth Advisor to develop the Japanese market in Hong Kong, and have built a position as a pioneer with the largest number of Japanese clients in the industry. However, we would not be where we are today without our clients. We will continue to challenge ourselves to provide our clients with the personalized plans and services to ensure their satisfaction.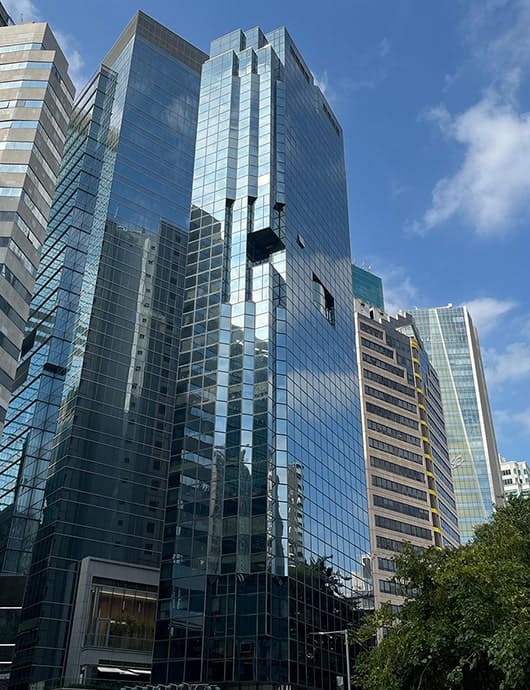 Profile
Company Name
Jumbo Alliance Funds Limited
Professional Insurance Brokers
Association Members No.
FB1486
Established
July 2007
Chairman
Barry IP
Business content
Business Nature Licensed insurance brokerage, financial planning, Wealth management services
Telephone Number

+(852)-3757-9099(Cantonese speaker)

+(852)-3757-9000(Japanese speaker) or send email to here

0053-1160-862(Japanese Toll Free) For Complaint Enquiries, please contact us by sending email to here

Fax Number
+(852)-3757-9001
Address

Unit B,12/F., Lippo Leighton Tower, 103 Leighton Road, Causeway Bay, Hong Kong